We believe in the proclamation of the gospel of Jesus Christ to all people. Thus, we joyously support missionaries around the world.
After working in several secular industries and then ministering full-time at Whispering Cedars Baptist Camp, Glen and Tammy sensed God's leading to overseas ministry. In 2004, they moved their young family to Aberdeen, Scotland. Eight years later, God directed them to church-planting in southern England. They are presently ministering among the people of Bethel Evangelical Church in Leigh Park. They have 3 married children and 6 grandchildren.
Check them out at thegalbraiths.org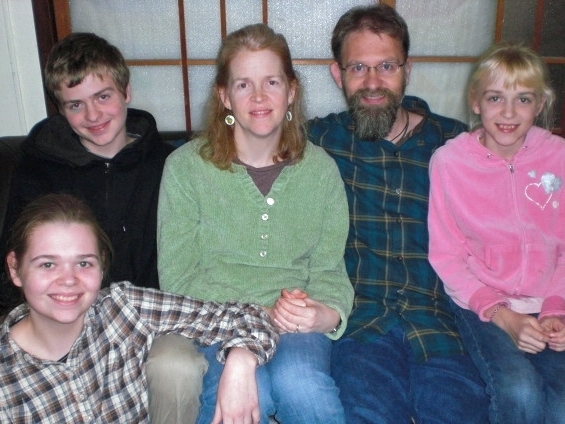 Norman, Susan, and their family first arrived on the field in 2003 and spent their first couple years in language/culture training, ministering with Pastor Kishimoto at Nagashima Grace Baptist Church. After a furlough in 2007, the Smiths returned to Japan and joined a veteran missionary in reaching Kumamoto, a prefecture of 1.5 million people. They are currently concentrating their efforts in Kikuyo, a suburb of Kumamoto City, which has no Protestant churches.
Check them out at www.smithlife.net
RUTH POTTER (PHILIPPINES)
Ruth's primary ministry is teaching music at Bob Jones Memorial College, in Manila, under the direction of Doug and Ruth Bachorik. She also serves in her local church through discipleship, participation in its music ministry, and the spread of the gospel. God has also allowed Ruth to travel throughout the country and Asia in order to conduct music seminars for aspiring church musicians. God prepared Ruth by allowing her to earn undergraduate and graduate degrees in the area of music.